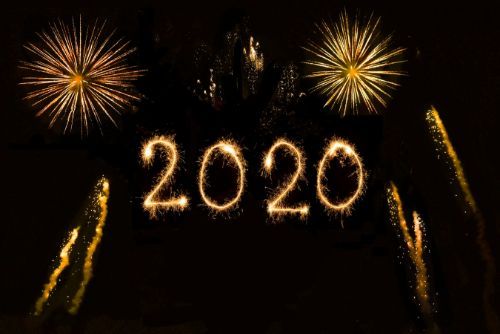 We utilize the most current technology in our industry. Our state-of-the-art equipment allows us to provide our clients with high-quality products on time and on budget
We realize that most people could care less about what model of press or copy machine we use, so long as they receive what they ordered. Still, we can't help being proud of our toys. Once you see how great they make you look, we hope you'll be proud of them, too.
HP Indigo 5900 commercial printing pressThe HP Indigo 5900 Digital Press offset-matching quality and versatility, driven by the latest innovations for smart and productive printing. Broad capabilities, including printing on synthetics and extra thick substrates, enable an extensive range of high- value applications and an unparalleled variety of colors.

HP SmartStream Production Pro brings substantial RIP power.
The leader in print quality and color
Enabled by HP Indigo's liquid ElectroInk technology and unique digital offset process, HP Indigo digital prints are of the highest quality. They match or even exceed offset, allowing them to be used interchangeably. ElectroInk has the widest digital color gamut, in addition to special inks, using up to 7 ink stations.
Biggest media range including thick substrates

Boasting the widest substrate offering in digital production, the press is compatible with uncoated and coated papers, as well as canvas, synthetics, lenticular, metalized, dark and transparent media, and paperboard.

Print on thick substrates up to 22 pt and ultra-thick synthetics up to 24 pt. Use on-press primer to print on an extended range of substrates including off-the-shelf media.